VACANCY CERTIFIED MATERNITY CARE NURSE
Joy Kraamzorg is a small agency with a major mission. Namely to support families in making a stable start. In addition to providing professional maternity care tailored to the needs of families, we believe a good relationship of trust with our clients is very important. The mentality of thinking 'out of the box' makes us a unique maternity care agency that uses flexible working methods. If you live in the area of Amsterdam Southeast, your heart is in maternity care and you are looking for a challenging workplace, then you've come to the right place.
Job description
The maternity nurse is a counselor and mainstay of a new family. In the first week after birth, mother and newborn are cared for and the stability of their health is monitored. The maternity nurse observes, signals and reports daily in the family. Furthermore, the maternity nurse is the right hand of the midwife during a birth. In that case the maternity assistant will provide partial assistance if this is necessary.
In addition to practical guidance in motherhood, for example breastfeeding or bottle feeding, the maternity nurse also relieves the mother of light household duties.
We offer
A salary in accordance with the CAO.
Possibility of a permanent contract
Courses
Flexible working hours.
A challenging workplace
An experienced team with pleasant colleagues.
A varied and multicultural working environment.
Job requirements
Degree in maternity care with partial qualifications 311 and 313
A reasonable command of Dutch and English (both spoken and written). Speaking multiple languages is an advantage.
Have imagination.
Being flexible and being able to think "out of the box".
Being able to work independently and have a sense of responsibility.
If you see yourself in the above points and a challenging workplace appeals to you, contact us via the website, send your resume and motivation to info@joykraamzorg.nl or call the fixed telephone line during office hours 020 – 74 01 040 .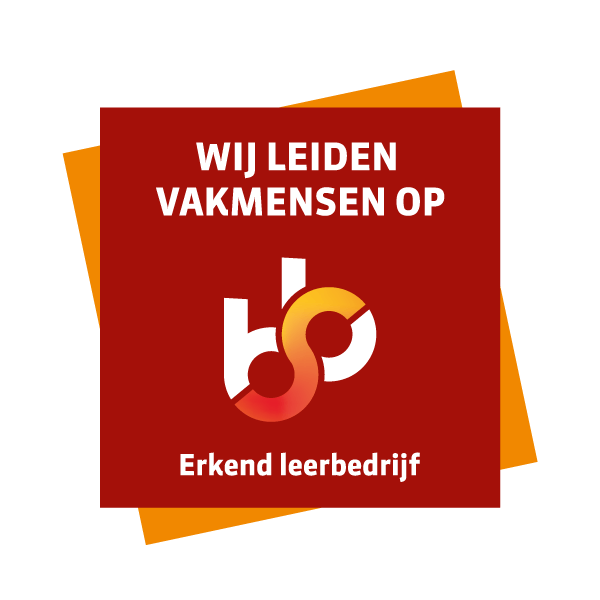 We are an accredited training company and give every year 1 or 2 students the opportunity to be retrained from Nursing IG or Helping level 2 to maternity nurse.