Multicultural maternity care and family support for a stable start from the birth of your child
• Respect for habits and customs
• 3 types of maternity care packages
• Breastfeeding Guidance
• Lamaze class / Pregnancy gym
• Counseling Teen Mothers
Congratulations on the miracle in your belly. It's an exciting time full of changes and new experiences. A magical period, which requires some regulation work, such as requesting maternity leave, setting up the baby room and figuring out the maternity office that suits you.
Joy Kraamzorg Amsterdam is a professional organisation that will be happy to help you in this adventure. Our care goes beyond the week after childbirth. Besides providing professional care for mother and child, we are also ready to accompany you in the preparatory process and the time during childbirth.
Our types of maternity packages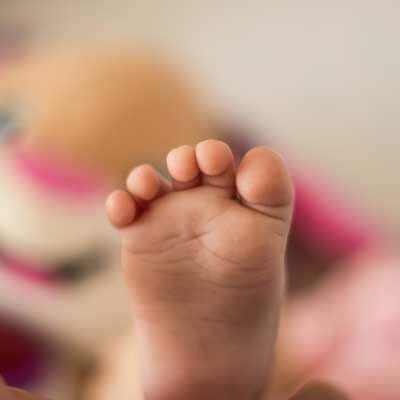 Mother & Child
Checking up on mother and child, such as a food attendance and/or baby in Bath do.
Good choice if you have a lot of help from the family.
Good choice if you like to keep the costs low.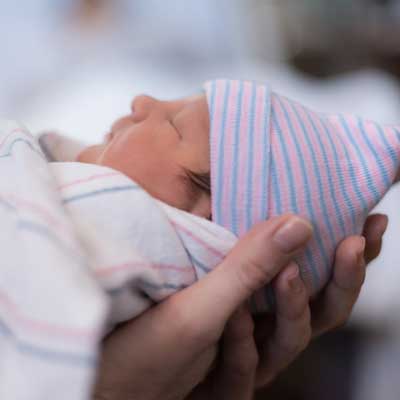 Mother & Child Extra
Checkup & Care of you and your baby
Care is taken for a clean environment for you
The washing-up and laundry will be done for you
If necessary, we will do your grocery shopping

The maternity care nurse will also help as a hostess for your maternity visit
Breakfast and lunch will be cooked for you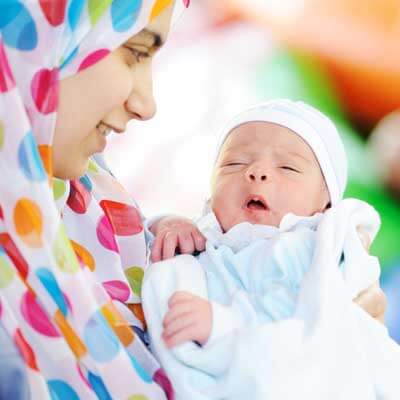 All-in package
Everything from the Mother & Child Extra package
Including cooking dinner for you
Multicultural
Amsterdam is a patchwork of different cultures and we are very aware of this. Whatever your background, or what faith your family professes, every family is unique and gets the attention that the family needs. Our maternity carers are just as multicultural and that is what makes our care so unique!
Maternity care is very nice to have, right after your childbirth
It is often the case that foreign families are skeptical about the unique form of this Dutch maternity care. Because of the cultural barrier there is a distortion of this care and it is perceived as undesirable. We would like to let women of non-Dutch Origin experience how good, but above all, important maternity care is. Your wellbeing is our concern.
Unfortunately, there are still many families who can't provide the basic necessities for their babies and JOY4U can offer these families a helping hand. JOY4U is an initiative that organizes Joy maternity care, to accommodate families with a low or even no income. Big baby stuff we lend, while the smaller gifts are passed free of charge.
Everyone can participate in this. If you have maternity supplies from the maternity package after your childbirth, you can return this to us. Baby clothes and other items such as Maxi-Cosi seats are also welcome. It is not only good for society, but also for the environment! In this way we all ensure that production is not stimulated and the environment for our babies is spared.
Students from the Hogeschool van Amsterdam made a short documentary about 'Joy maternity care' and about the situation in Amsterdam Zuidoost in the course of their education.